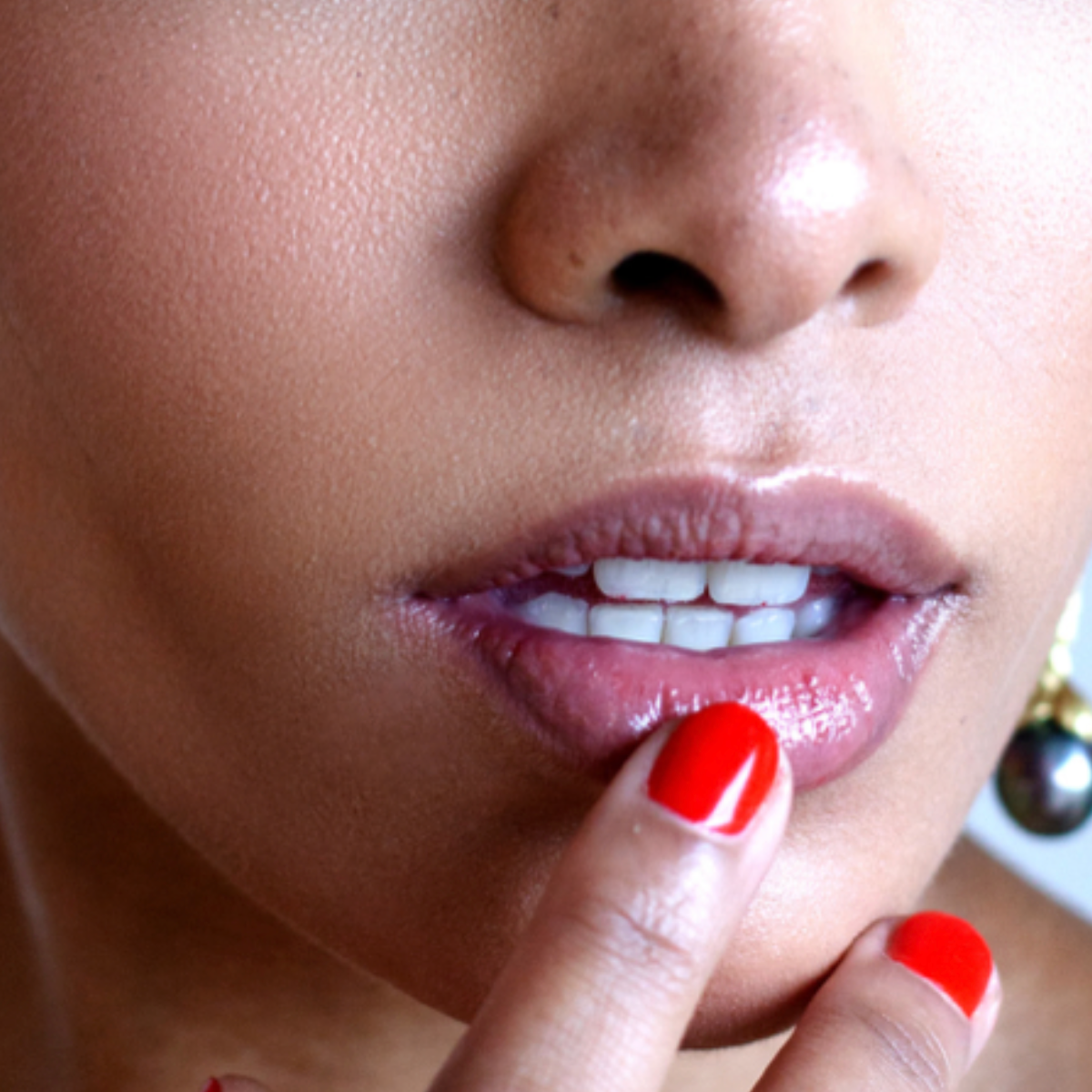 About Susan
In her namesake label, jewelry artist Susan Gordon brings her deep appreciation for nature's beauty to fruition. A lifelong New Yorker, Susan's most prevalent source of inspiration can be found along the shores of Fire Island, where her childhood summers were spent and present-day prized garden resides. A former fine arts student, Susan studied metalsmithing and wax carving for a decade, finding immense joy in interpreting earthly wonders into high-fashion treasures to adorn and cherish. Driven by the love of the craft, she created pieces for family and friends before reaching beyond her closest circle. In 2017, Susan Gordon jewelry was born.

In her studio, Susan's creative visions are realized in earrings, necklaces, rings, and bracelets that feature whimsical takes on flora, fauna, and more. Using an ancient wax modeling process, each piece begins with hand carving wax models and then sculpting metal castings through several iterations towards a finished piece. The results are finely detailed to replicate what often can only be found in nature, such as the soft curves of flower petals or the delicate wings of a bee. Each piece is made of spectacular 22-karat gold and also meets eco-conscious standards,including the use of recycled gold and fairtrade certified gemstones.

Striking and often one-of-a-kind, the beauty of each Susan Gordon creation lies in the craftsmanship and meticulous details it brings to life. Each design is unique and precious,
capturing Susan's pure love and pleasure in the creative process. The collection evokes joy in whoever wears it today and, as Susan's hope, for generations to come.